We love to help companies succeed with their inbound marketing. By now, we've realized that there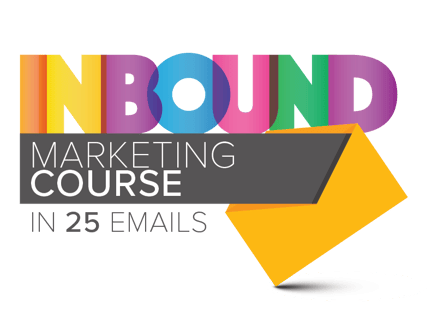 are certain things that have to happen in the first month if you want to get a company set up for success. So in the spirit of who we are here at Nectafy (an open book!), we wanted to share with you in detail the processes we use to help companies get off to a great start.
So if you're looking to grow your company in a massive way through inbound marketing, we invite you to sign up for our 5-Week Inbound Marketing Plan Email Course. Each day we'll send you an email on a different topic so that you can implement our suggestions step-by-step, and achieve the same kind of success that we help our clients achieve.
To access our entire inbound marketing process and hit the ground running, fill out the form on the right, and you'll receive the first email shortly!