You can do it, too.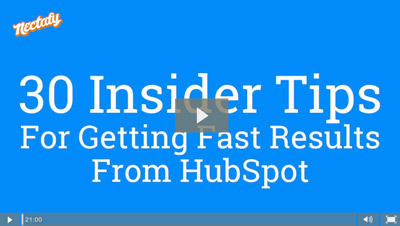 If you've been struggling with getting HubSpot to work for your company, or if you're just considering whether HubSpot may be a good fit for your marketing efforts, this video will give you the information you need to give yourself a huge advantage.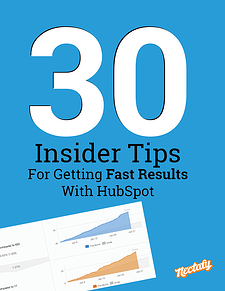 Just a few things you'll learn in this video & eBook...
The one thing you need to do before you even sign up for HubSpot to succeed. (If you've already signed up, don't panic, we've got you covered.)
The secret to saving boatloads of time creating content and offers.
How to create landing pages more quickly than ever.
…and about 27 other tips to get you down the track fast.
We have been in an experiment to see if HubSpot really works, and we're eager to share what we've learned from working with the tool.