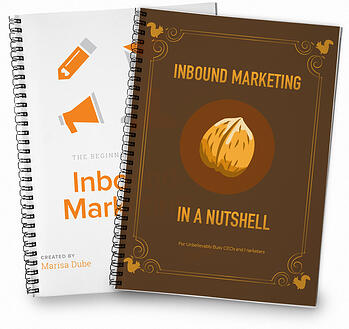 If you're looking for a simple, yet powerful way to explain inbound marketing and the benefits it may have for your company, download this slightly nutty guide.
It's short enough that your boss (or you) will actually read it, and effective enough that you'll be glad you did.
We cover:
How inbound marketing works
What kind of results should you expect to see and how quickly
How to determine if your company is a good fit for inbound marketing
All in 9 glorious pages that you can read in about 6 minutes.
*If you're not a busy CEO or marketer, it's ok. You'll probably find this guide pretty handy, too. Especially if you're trying to make the case to your boss or yourself for inbound marketing.
BONUS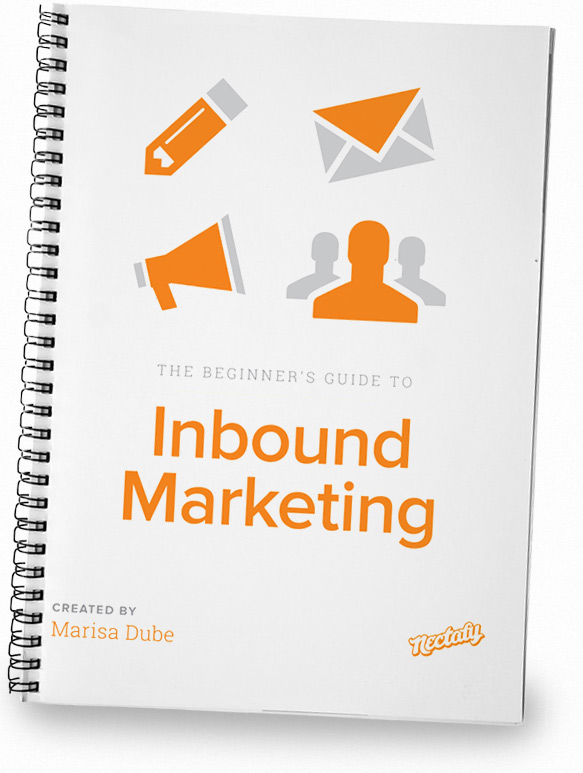 As if this weren't enough, we're throwing in a bonus Beginner's Guide To Inbound Marketing in case you really want the full-on version (25+ pages) of what Inbound Marketing is and does. Yes. We're nuts.
Grab both guides now, before we change our minds. (Ok, that was just over the top.)